OREGON FLEET INSURANCE
COMPANY TRUCKS
Corporate Fleet Insurnace
Does your company have a fleet of trucks? If you have a truck for your electric or plumbing company, haulers for cargo or other materials, garbage trucks, delivery trucks, vans, or any other type of commercial fleet vehicle, you need coverage!
We have plans from several Insurance agencies and national insurance carriers to get you the best price on insurance.
Whether it's for a food truck, a tow truck, or 100 box trucks, we have the best service and we shop around for the best rates for you, saving you time and money!
Company Truck Insurnace
Semi-Trucks & 18-wheelers
Dump trucks
Garbage trucks
Car Haulers & Trailers
Tow trucks
Flatbeds
Tank trucks
Box trucks
Delivery Trucks & Vans
Food Trucks & Lunch Trucks
Specialized Commercial Vehicles
Sole Proprieters
Corporations
S Corps
City, County, and State
Partnerships
Contractors
Limited Liability Companies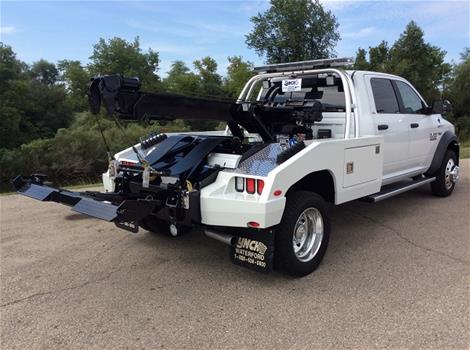 What Does Commercial Vehicle Insurance Cover?
Commercial truck insurance and fleet vehicle insurance comes with several types of coverage. Each one is designed to protect your business and assets from losses.
Commercial truck liability insurance: Covers your liability risks in the event that you or one of your employed drivers causes an accident. Your commercial truck liability will include bodily injury liability to cover the costs of injuries and medical expenses for the injured party, and property damage liability to cover the costs of property damage in an accident. Your commercial truck liability insurance will typically also cover the costs of legal defense, whether or not your company is found to be at fault in an accident.
Physical damage coverage: Covers the costs of damage to your vehicle from an accident or other incident. This coverage includes both collision coverage to pay for damage from a crash as well as comprehensive coverage to pay for damage from theft, vandalism and "other than collision" causes.
Uninsured/under-insured motorists coverage: Covers the costs of injuries and damages if you or one of your employees is in an accident where another driver is at fault, but that driver does not have adequate coverage to pay for your injuries and property damage.
Truck cargo coverage: Covers damage or theft of items your truck is hauling.
In addition, there are many other options as you structure your policies to cover your specific needs. e.g.: your employees need to drive their own vehicles in the course of business, you may want a non-owned vehicles policy. That would protect you and your drivers from the costs associated with accidents that occur during business hours when an employee is driving a vehicle that your company doesn't own.