Big Insurance companies are spending billions of dollars of their customer's insurance premiums
on advertising to make people think they have the cheapest insurance coverage.
They aren't telling you the truth.
GET A FREE QUOTE TODAY!
Westside Portland Insurance Company is an INSURANCE BROKER.
We shop around and find your coverage at the best price.
CALL NOW
We Are An Insurance Broker.
We Save You Money.
Insurance brokers aren't tied to one company. We can shop around for the best rates for you.
Call Now 503-648-4010
¿Necesita Ayuda en Español?
Ofresemos:
Auto
Casa
Seguros para negocios y eventos
SR-22
Y no tiene licensia, no problema.
¡Llama Ahora!
---
---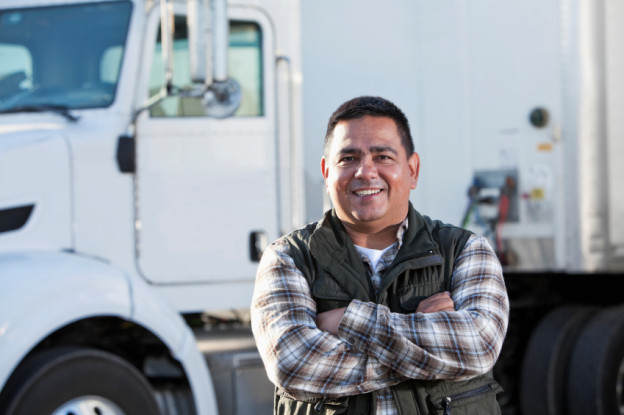 An insurance broker works for you!